Description
Our consulting approach to developing High Performance Teams is customized to each team's needs that we work with. Because we have led HPO teams ourselves in major companies, we have experienced many of the things you are experiencing today. We have learned that every team can become an HPO. Typically we work in these phases:
1. Observe and learn: we observe the team(s) at work, in huddles or meetings, and interview individuals to get an accurate picture of where the team is right now.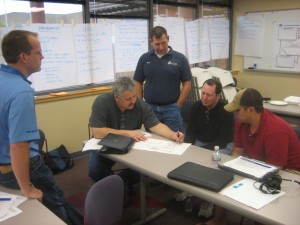 2. Experiential learning: we help team members learn for themselves where they are strong and where they need to improve for high performance. Learning sessions are customized to each team based on what we have learned in Phase 1. Typical topics addressed in this phase are: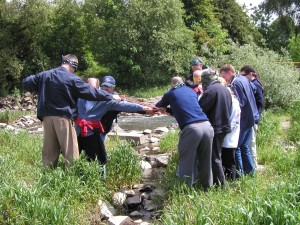 Team structure: are we lean, mean, flexible, able to grow, and self-sufficient?
Roles and responsibilities: who should do what (for team members and managers)?
Technical competence: led by client experts
Team development stages: in which stage are we now and where do we want to go?
Interaction skills and processes: handling feedback, decision making, listening to each other, supporting each other, etc.
3. HPO Development Plan: the team chooses its specific actions to move closer to HPO status and gains agreement/support from all key stakeholders.

4. Monitoring: periodic team reviews of how things are going and further improvements to make (with stakeholder feedback).
5. Repeat Phase 3 until you reach the HPO summit.