The HPO Global Alliance is a professional services firm committed to better understanding High Performance Organizations and the methodologies by which they can be sustained and expanded.
Our founder, David Hanna, a former line manager and organization consultant with Procter & Gamble and The RBL Group. His is the author of three books.
Our Alliance is comprised of other experienced professionals who have guided companies to high performance status. Dr. Jeffrey Liker of the University of Michigan (The Toyota Way) and Dr. André de Waal of the University of Maastricht (What Makes A High Performance Organization)
Also contributing to our Alliance are former corporate managers and internal consultants Maxim Illin (Smart Values, Moscow), and Thomas Döring of Germany, and Ord Elliott of Silicon Valley.

A Global Organizational Resource
We have worked  in Asia, Africa, Middle East, Europe, Australia, and the Americas.  Most of us are multi-lingual.

High Performance Diagnosis & Design
We have years of experience improving results in diverse industries around the globe.
Sustainable Change & Transformation
Organizations are transformed from the outside-in. People change from the inside out. We know how to bring them together.
High Performance Leadership Development
We help leaders learn how to lead a transformation to the HPO standard. Those who have gone before can point the right way.

High Performance Team Development
We have experienced teamwork as managers and coaches. We know how to help teams move to high performance.

Think Tanks & Innovation
We organize a gathering of experienced practitioners and experts to develop solutions to HPO dilemmas
Research, Data & Analytics
We connect data to the big picture of your organization's dynamics, helping you identify root causes and HPO levers.
Pharma

60%

60%

Gas, Oil Industry

56%

56%

Manufacturing

80%

80%

Banking , Finance

43%

43%

IT, Tech

35%

35%

Retail

59%

59%

Automotive

50%

50%
David Hanna
Partner
Dave's areas of expertise include Organization Diagnosis & Design, Sustainable Transformation to High Performance, HPO Leadership, and HPO Team Development. He worked previously for Procter & Gamble, Franklin Covey, and The RBL Group. He is the author of three books: Designing Organizations for High Performance, Leadership for the Ages, and The Organizational Survival Code. His Organizational Systems Model has boosted companies throughout the world to high performance.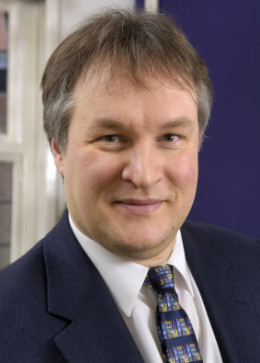 André de Waal
Strategic Partner
André has been conducting research on High Preforming Organizations and Individuals for over a decade.  His data give proof of what it takes be an HPO, as detailed in his book What Makes A High Performance Organization. He is an experienced researcher, teacher; consultant; change agent; performance management coach; and developer of HPOs,  HPO partnerships, and HPO leaders.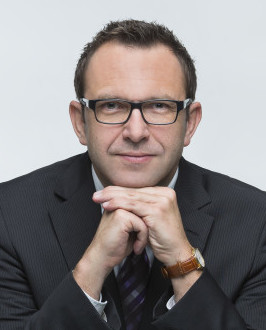 Thomas Doring
Strategic Partner
Thomas has special expertise in lean production, High Performance Organizations, Leadership, and Career management. He worked for 25 years for Procter & Gamble in various leadership roles and disciplines, including Manufacturing, Engineering, Purchasing, and Planning/Project Management. Throughout his career he successfully helped organizations to deliver better results.