Description
This workshop focuses on real-time learning and practical tools to give coaches the ability to help any team move forward, regardless of where it is at the moment. You will become more aware of behaviors that build or destroy teamwork. You will recognize patterns that move a team up or down. You will use tools to formulate your coaching strategy to help teams get better results. The key factors in this workshop include:
1. Cohesion: elements that bind together team members or cause them to desert the ship.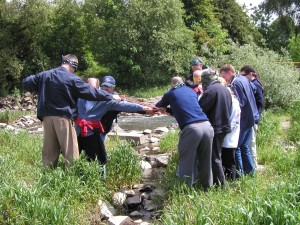 2. Stages of Team Development: recognizing at what stage your team is now and what it needs to do to move up.
3. High performance structures and interaction skills: how to shape a whole system framework for team effectiveness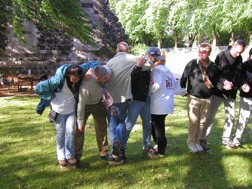 4. Leadership Roles: how leaders  add the most value during each of the various team stages
download Brochure here Coaching HP Teams Brochure