To discover more click on the flags
WaaHoo! This is just like hiking the mountain. Read the trail marker to find the right direction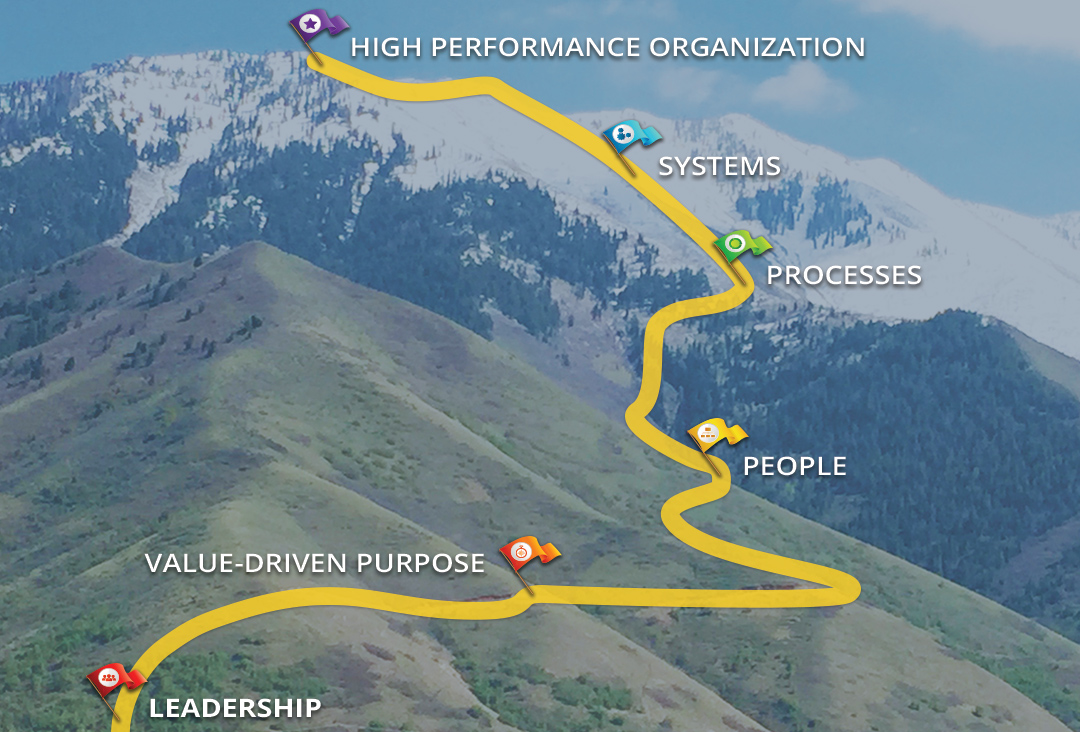 HPO IS HELPING YOU…
1 understand why you are perfectly designed to get the results you get today. and 2 realign your organizational elements so that you get and sustain high performance in the future.
HPOs Today Part 1
What are they?
HPOs Today Part 2
How do they work?
HPOs Today Part 3
How can you make them work for you?
HPOs  Today
Learn about some of the very latest developments in the world of HPOs. Download part 1 of HPOs Today, the whitepaper by Dave Hanna, in collaboration with André de Waal and Jeffery Liker, combining research-validated High Performance factors, lean processes, and organization design principles from industry leaders from around the world.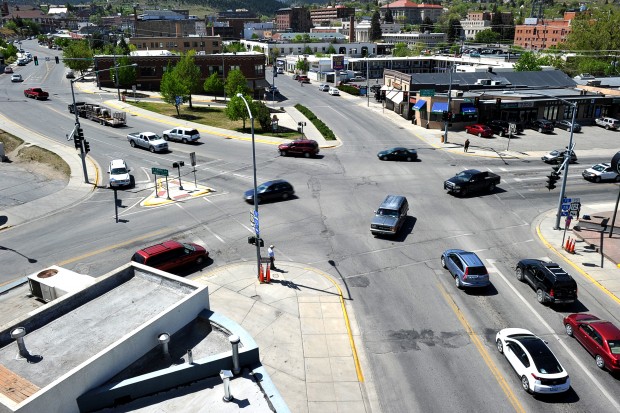 "For every complex problem there is an answer that is clear, simple, – and wrong." –H. L. Mencken
Keynote Address at SIG Combibloc Obeikan Middle East, Africa
Dave will be the keynote speaker at a SIG Combibloc Obeikan regional leadership meeting January 31, 2018 in Dubai. He will review the key elements that shape a High Performance Organization (HPO) and give corporate examples of how they leverage better results.
STAY CONNECTED
Hi-We would love to connect with you. Twitter is where we share information, articles, and knowledge. We believe that knowledge should be shared and want to share yours as well as ours with the world. LinkedIn is our go to for networking and business. Google+ is important for also sharing information and we will devour to post there also. If we have time we will also post video on U-Tube. (That is a lot for just one person to do, but I will try by best.) We have met many wonderful people from Social Media and we intend to meet more so connect with us.
Dave Hanna
The Organizational Survival Code:
Avoiding The Slippery Slope of High Performance
An analysis of the Top 100 companies over the past 100 years reveals an alarming number fall off the elite list every 10 years. Find out why they fall and how to avoid this fate. The Organizational Survival Code is a set of seven capabilities that enable any living system to endure for ages, whether in nature or in organizations.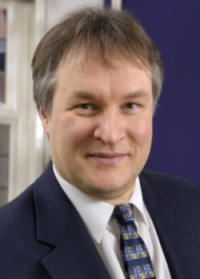 André de Waal
HPO Global Study:
Research Behind High Performance Organizations
Over 290 academic and management publications in the area of high performance were studied to build the HPO Framework. Thousands of respondents from 1470 organizations in 50 countries indicated how their organization scored on these characteristics and how they performed financially. The data revealed five clusters, the so-called HPO Factors. When an organization scores higher on these five HPO Factors than its peer group, it also performs better financially.
Dave Hanna
HR's Role in Business Turnarounds
Turnarounds seldom are accomplished by a brilliant individual acting alone; they require the teaming of different resources and efficient, supportive organizational processes and systems.
Six examples of leaders who navigated successful business turnarounds and a brief description in each case of what their HR managers did to add value.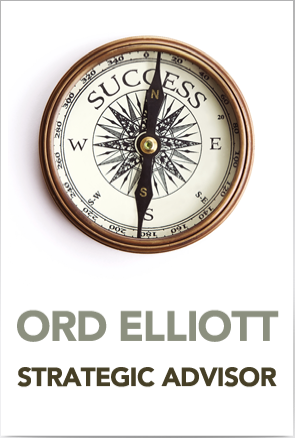 "We have worked with a number of large consulting firms. But this is the first time we have truly examined the whole system to learn what improvements we need to make in our business."
Business Leader, Western Union Co.
No Results Found
The page you requested could not be found. Try refining your search, or use the navigation above to locate the post.
HPO's Today
A one-day workshop that includes decades of research and experience to spell out what needs to be in place to qualify as a high performer.
Highly interactive organization simulation of key processes used by the most successful HPO's in the world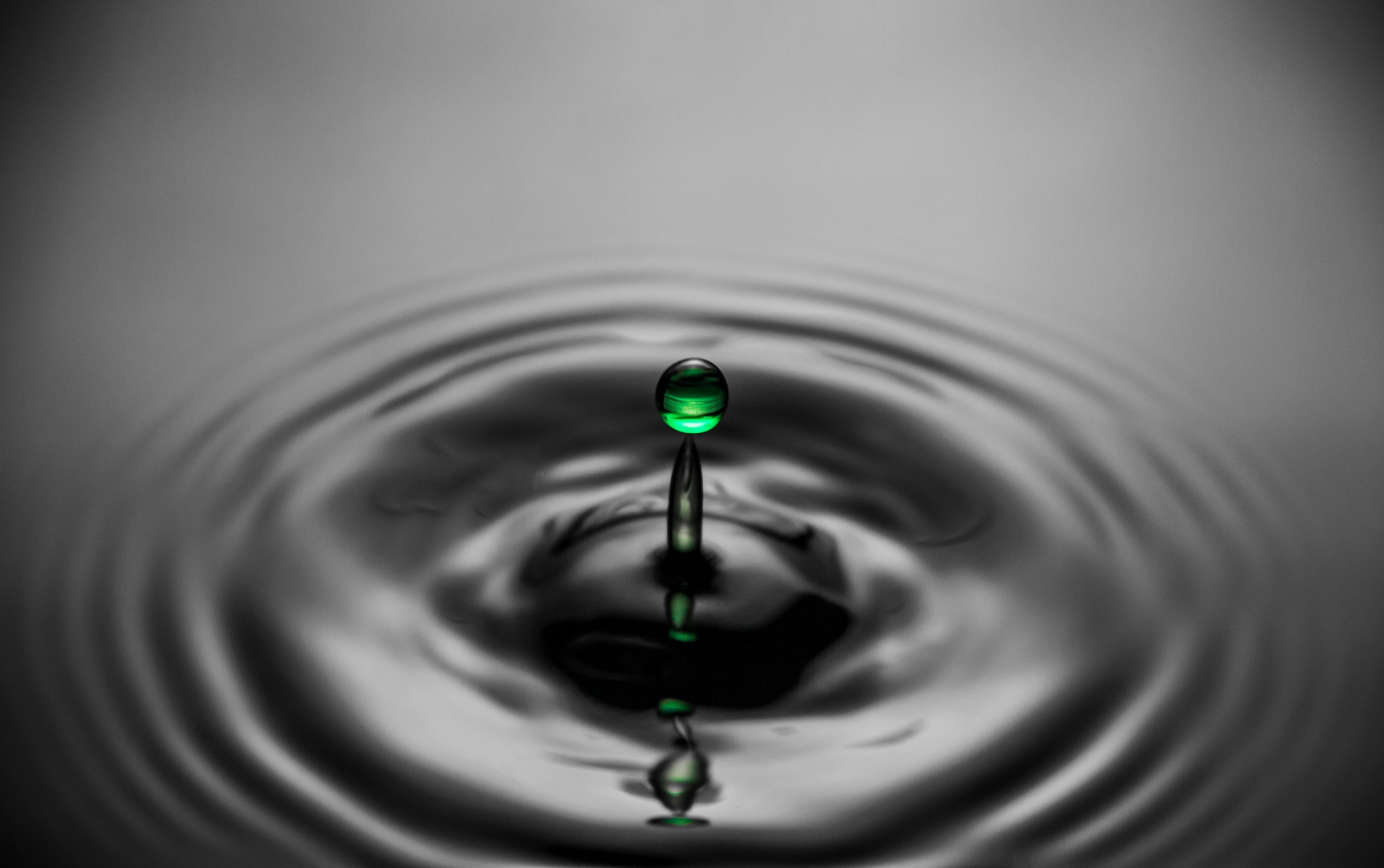 Shaping an High Performing Culture a small teams approach
A one-day program intended for small teams.  Highly interactive, with the tools you gain in the session you will be able to make tangible improvement in your work place.
You will learn:
The dynamics of culture
What makes a High Performing Culture
Culture and the bottom line
Leaders and cultural change
Action Planning
Aligning Strategy With Organizational Capabilities
In this one-day workshop we will use the Organizational Systems Model to connect the links between strategy, organizational capabilities, other critical systems, culture, and business results.
Your organization is perfectly designed to get the results it gets. Design for your stakeholders needs and the results you need.