To discover more click on the flags
WaaHoo! This is just like hiking the mountain. Read the trail marker to find the right direction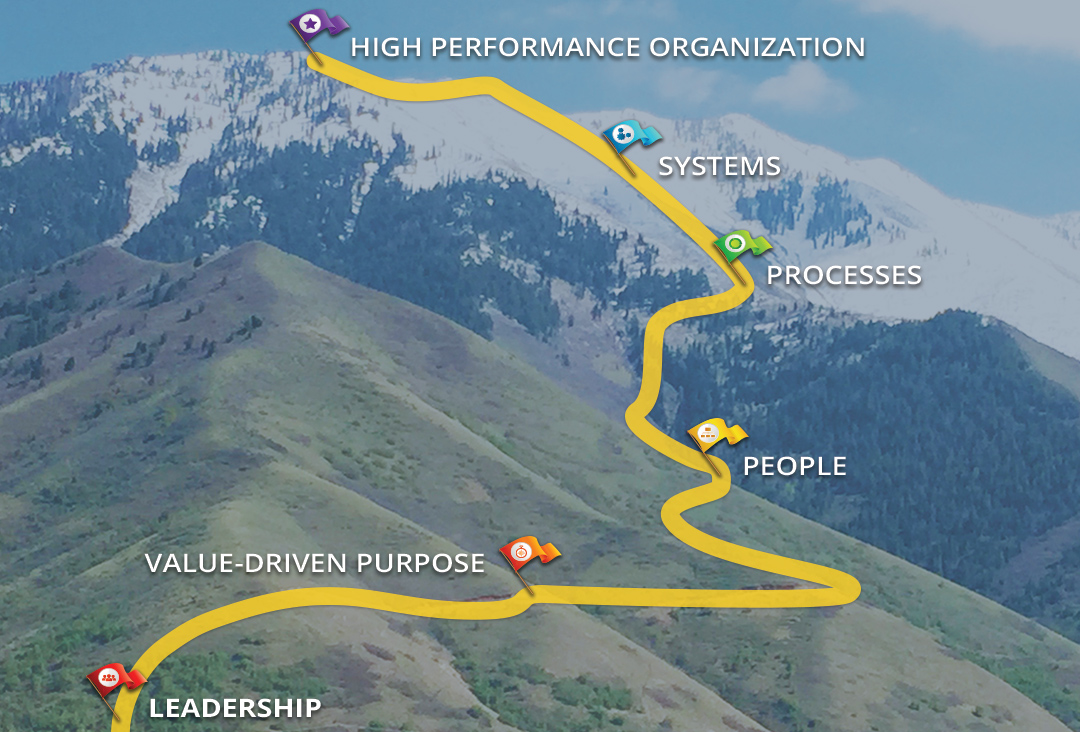 HPO IS HELPING YOU…
1 understand why you are perfectly designed to get the results you get today. and 2 realign your organizational elements so that you get and sustain high performance in the future.
HPOs Today Part 1
What are they?
HPOs Today Part 2
How do they work?
HPOs Today Part 3
How can you make them work for you?
HPOs  Today
Learn about some of the very latest developments in the world of HPOs. Download part 1 of HPOs Today, the whitepaper by Dave Hanna, in collaboration with André de Waal and Jeffery Liker, combining research-validated High Performance factors, lean processes, and organization design principles from industry leaders from around the world.
Part 1 of HPOs Today
BARCELONA SPAIN UPCOMING EVENT
European Organization Design Forum
Dave will be presenting a Master Class and leading a discussion at the open forum at the EODF16 Conference.
EODF16 invites everyone who has experienced and explored the implications of disruptive org design, big data or other issues of organization design to join us in beautiful Barcelona.
READ MORE
Featured Product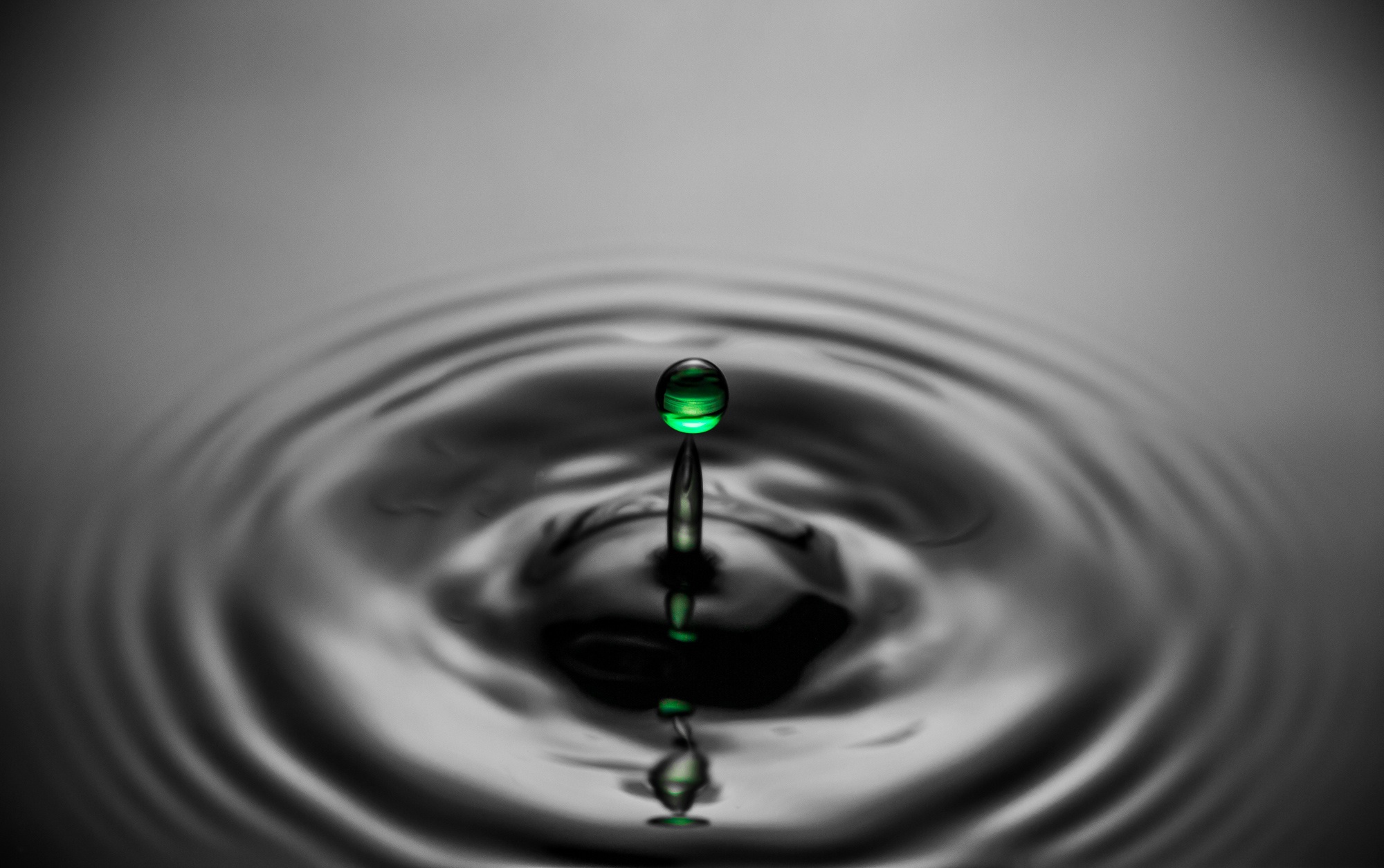 Shaping a High Performance Culture
This workshop is intended for small teams to learn how culture directly affects their business results and to plan changes in their culture to improve those results.
READ MORE
STAY CONNECTED
Hi-We would love to connect with you. Twitter is where we share information, articles, and knowledge. We believe that knowledge should be shared and want to share yours as well as ours with the world. LinkedIn is our go to for networking and business. Google+ is important for also sharing information and we will devour to post there also. If we have time we will also post video on U-Tube. (That is a lot for just one person to do, but I will try by best.) We have met many wonderful people from Social Media and we intend to meet more so connect with us.
OUR PARTNERS
---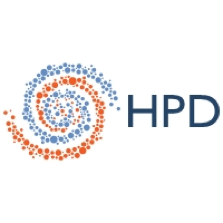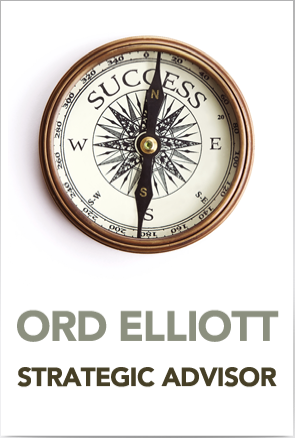 "We have worked with a number of large consulting firms. But this is the first time we have truly examined the whole system to learn what improvements we need to make in our business."
Business Leader, Western Union Co.
There is a saying in the medical community, "When you hear hoof beats, assume horses, not zebras." This is a great phrase to help doctors when diagnosing a patient. It means that when looking at the symptoms that a patient has, think of the more common explanations...
read more
About Our Think Tanks: There are many forums and approaches dedicated to exchanging best practices. But as you know, one company's best practice may be a misfit with your company's strategy and culture. Our Think Tanks are more than a mere exchange of best practices. First we choose a subject that presents a big challenge or opportunity on the HPO journey. Then we assemble a group of experts and seasoned professionals on the subject. The group works for two days to define significant issues, organize research, and develop new tools and methodologies to elevate organizational performance. Then group members test the research and new tools in their own organizations and report back on their results. Finally, the key learning is shared with the broader HPO community via articles and whitepapers. Next Topic: Our next Think Tank will focus on developing virtual teams to become HPOs. It will take place February 8-9, 2016 in Las Vegas, Nevada.