Description
This program is comprised of three sessions: (1) a three-day introduction to the Organizational Systems Model (OSM), the framework for the program, (2) An on-the-job project utilizing the diagnosis and design skills from Session I, (3) a two-day reconnect session to report your back-home experiences and to go deeper into systems thinking, culture dynamics, and selected organization design tool applications. You will find yourself progressing from student, to practitioner, to leader as we move through the three sessions. Key factors for this program include:
1. Organizational Simulation: you will assume the role of an associate in a case study enterprise that needs some help. You will participate in the OSM methodologies of diagnosis and design and you will be the facilitator for part of each process.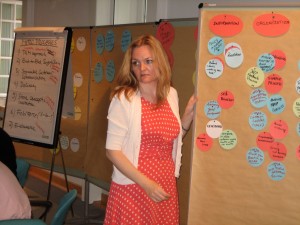 2.OSM Model: you will present a mini-training module on one aspect of the model as well as handle questions and challenges from members of your group.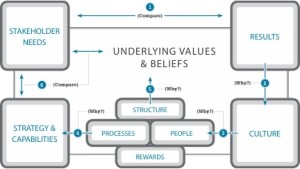 3.Diagnosis: you will learn how to lead a group through a whole systems diagnosis in an amazingly short period of time.
4.Design: state of the art tools and concepts will be reviewed, including how to link strategy with critical organizational capabilities, how to eliminate bureaucracy, and how to break down organizational silos.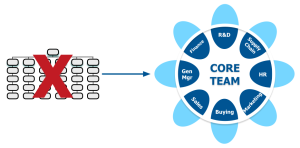 5.Implementation: overcoming resistance to change, driving key levers for improvement, eliminating organizational "viruses."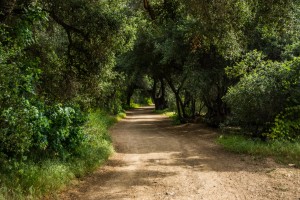 6.Systems Thinking: there will be several exercises and video examples of thinking systemically to see the forest and the trees in your business.
To download the brochure: